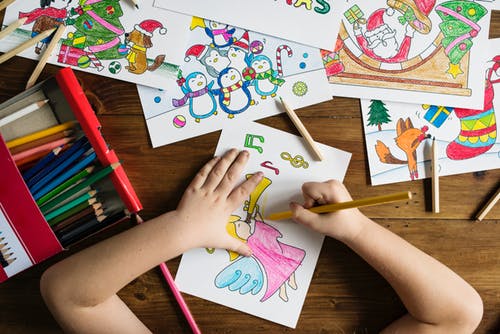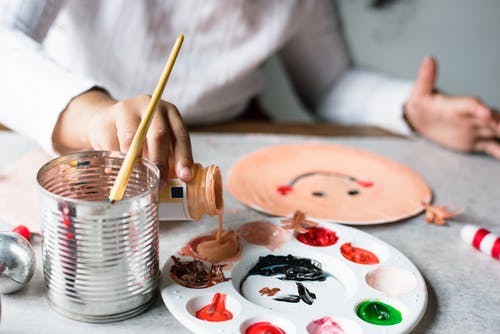 Play Therapy is to children what talk therapy is to adults. Play therapy is a safe means for children to play out their thoughts and overcome some of the difficulties posed by cancer or loss.
Our specialised play therapy counsellors ensure safety and strict confidentiality in a relaxed and productive atmosphere.
Hayley Rice, Play Therapy
BSocSc, HDip (Primary), PGDip Play Therapy (CTC), MHIP (In Process)
We are pleased to welcome Hayley to our team here at Arklow Cancer Support. Hayley is a qualified Play Therapist, and she is based here in Co. Wicklow.
Anna Mulvihill, Art Therapy
MA, Art Therapy
Arklow Cancer Support is pleased to welcome Anna Mulvihill to our counselling team. Anna is an art psychotherapist working in Dublin and Wicklow. She is a former executive council member of the Irish Association of Creative Arts Therapists, she holds a Masters in Art Therapy from Crawford CIT, Cork. Anna is also the co-founder and director of Artonomy. This technique works with people of all ages and abilities.
Appointments for Anna are available upon request, please see the office for more information.